The CMMS for banking and finance industry
Now, banking & finance businesses can track, optimize and simplify its asset management, facilities operations along with other important supplies management through FMPro banking management software, conveniently, by:
Effortlessly, be in charge of your complex banking environments.
Speeding up the pace of operations.
Boosting operational resilience and reliability.
Easily notice inefficiencies in your current operating procedures to keep on controlling inventory costs successfully.
Earning a tangible Return on Investment (ROI).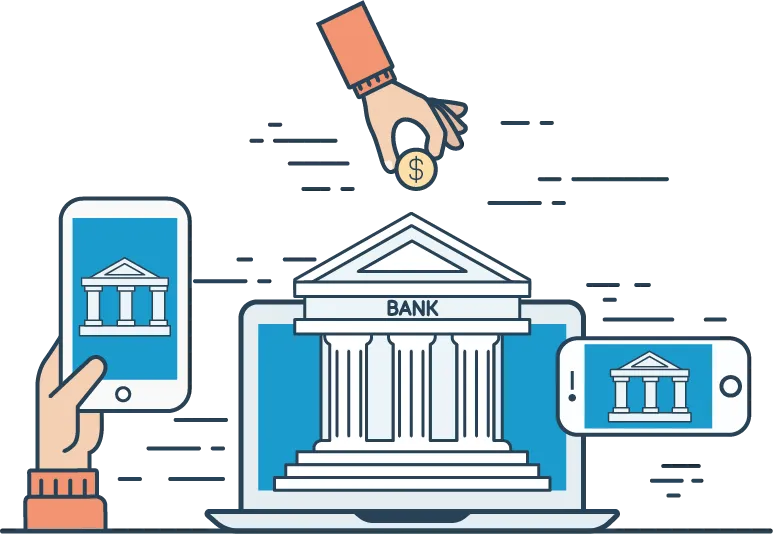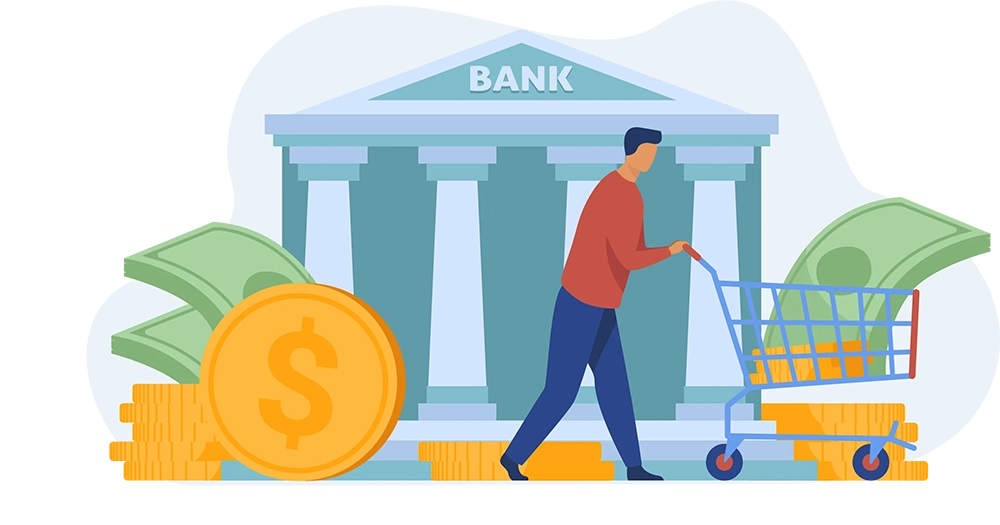 How FMPro caters to banking and finance needs?
FMPro CMMS software for banks provides a number of practical tools to the management for all their maintenance tasks, with immediate benefits.
Our CMMS system abides by the security protocols of the banking as well as provide an optimal service as required from an advanced maintenance software developed for the banking sector.
Over 60% of banking customers still prefer an in-person banking experience to a digital one. It's now more important than ever to ensure that banking building facilities and branches are well-maintained and running smoothly.
Benefits of CMMS in banking and finance sector
Our CMMS helps you maintain mission-critical systems so everyone else can focus on providing your customers with an exceptional banking experience.
Main reasons banking facilities are switching to FMPro system for enhanced operational efficiency are:
Automated Work Order Management
Automated work order management in banking can be used to streamline and automate tasks such as maintenance requests, incident management, and customer service requests.
An automated work order management system can provide banks with a clear picture of their operational costs, allowing them to make better decisions about staffing and resources.
Staff Productivity with Mobile App
Mobile apps have become a powerful tool for banks to help improve staff productivity. By offering employees access to critical banking information and tools, they can be more effective in their day-to-day operations.
Asset Tracking Using QR Codes
Using QR codes for asset tracking in banking can help you streamline the process of tracking valuable assets, such as loan documents, ATM cards, and other banking materials. 
By using QR codes, your bank can quickly and accurately identify and track these assets.
Banks must have effective emergency preparedness plans to ensure that critical operations remain secure and functioning during times of emergency.
Enhanced Outcome Visibility
Increased visibility into outcomes helps banks to identify potential issues, make informed decisions, and monitor progress towards desired goals. 
Banks can leverage technology to increase visibility into outcomes, enabling them to identify areas of opportunity and potential risk.