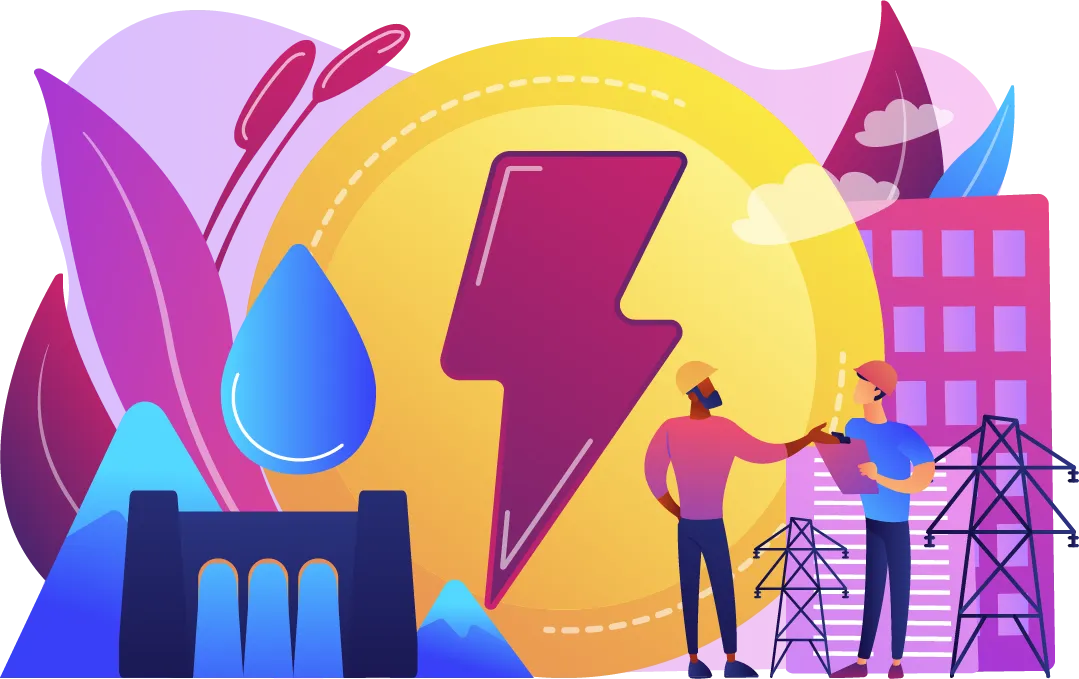 The CMMS for Energy and Utilities Industry
By utilizing FMPro CMMS in the energy and utilities industry, standardizing procedures for efficiency becomes easier. It also facilitates tracking warranties and enhances planned maintenance turn-around times.
The power and energy industry utilizes FMPro maintenance and management modules due to the critical importance of energy and power management. 
These modules help minimize the occurrence of power outages and maximize electrical output, ensuring reliable and efficient operations.
Power plants require a strong and robust maintenance management plan to maintain the productivity of their assets and effectively address their unique challenges. 
The FMPro CMMS system facilitates the development of such plans with ease by providing real-time information. 
This enables power plants to make informed decisions and optimize their maintenance strategies for maximum efficiency.
How FMPro helps in Energy & Utilities Management
FMPro can be a game changer, for the energy and utilities industry sector. With its robust features and customizable solutions, FMPro eases enegy and utilities management in the following ways:
Monitor and manage the maintenance of different energy plants with a single software solution.
Reduce your operating costs, provide an economic overview of your assets, and increase the useful life of capital assets beyond depreciation.
The FMPro simplifies maintenance processes. It keeps a record of past inspections, providing easily accessible data for regular monitoring. Plus, it enables advanced scheduling and prioritization of preventive maintenance work, further enhancing efficiency in maintenance operations.
FMPro, as an energy asset management software, allows energy organizations to better organize their equipment and facilities.
FMPro CMMS system can increase accountability of maintenance managers and technicians.
Assets that are in good condition or "healthy" reduce the overall waste created during production and also increases the asset lifespan.