The contract management module consolidates the management of all service contracts.
Such common sense simplifies facility management (FM) managers ability to monitor service delivery levels in real-time.
As a result, it facilitates the improvement of performance, optimization of service quality, and enhancement of cost efficiency.
Through the centralization of contract management, FMPro empowers facility managers to efficiently track and evaluate service contracts.
Thus, ensures compliance with contractual obligations and facilitates the drive towards operational excellence in facility management.
By deploying FMPro, you task your managers to streamline contract administration processes, enhance transparency, and take forward-looking decisions.
FMPro is cored on these macro capabilities:
Ability to store, track and search for contracts based on specific criteria.

Ability to understand and report on information contained within or implicated by the contract.
Features
Organizations effectively manage contracts, monitor performance, and ensure that contractual obligations are met with:
Central and searchable repository for contracts.

Visual KPI and process board for key suppliers.

All key suppliers and major contracts have a contract management plan.

Defined accountability and responsibility for contract performance.

Governance and relationship process.

Risk management process for contracts.

Compliance to contract report as part of the contract management process.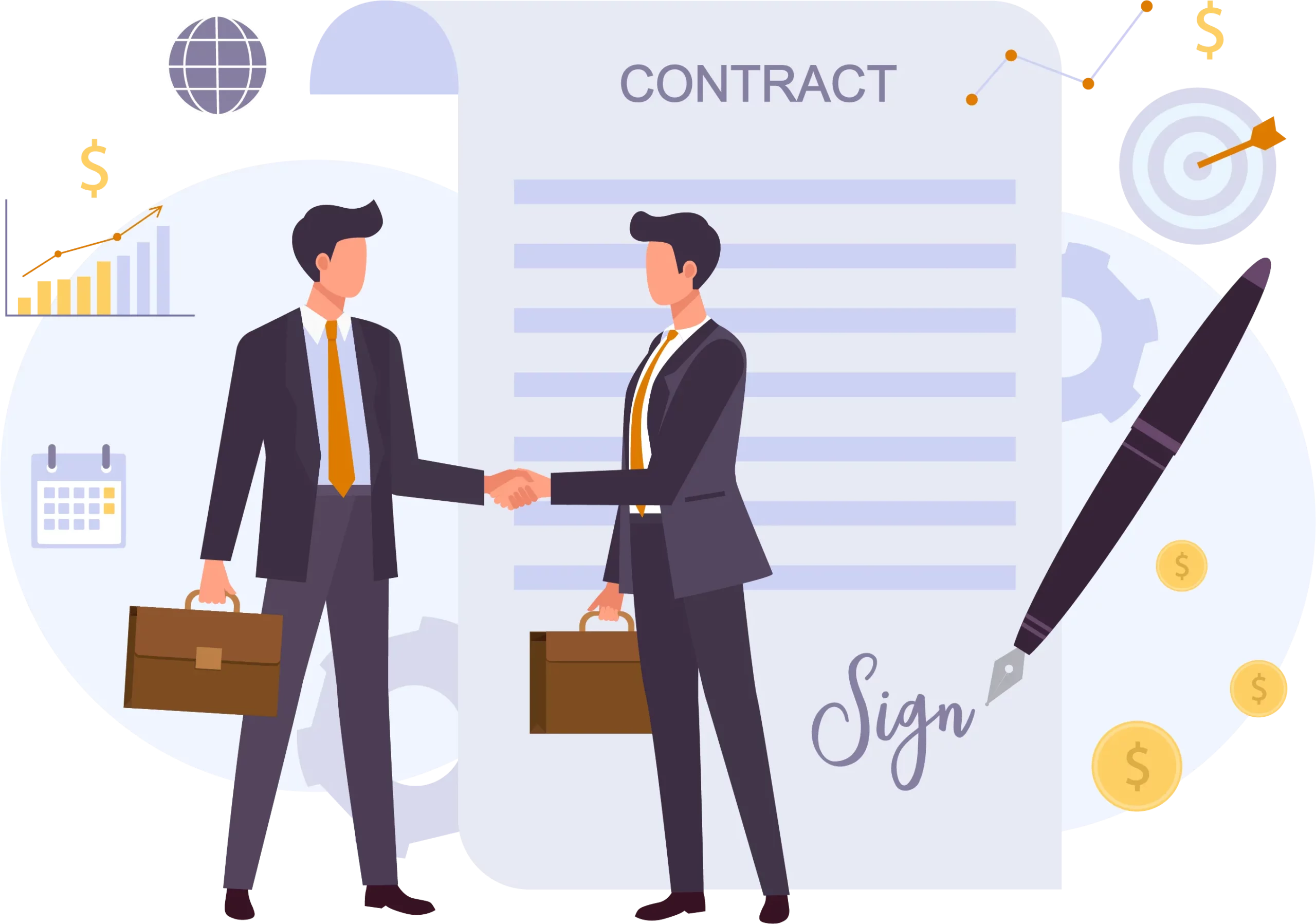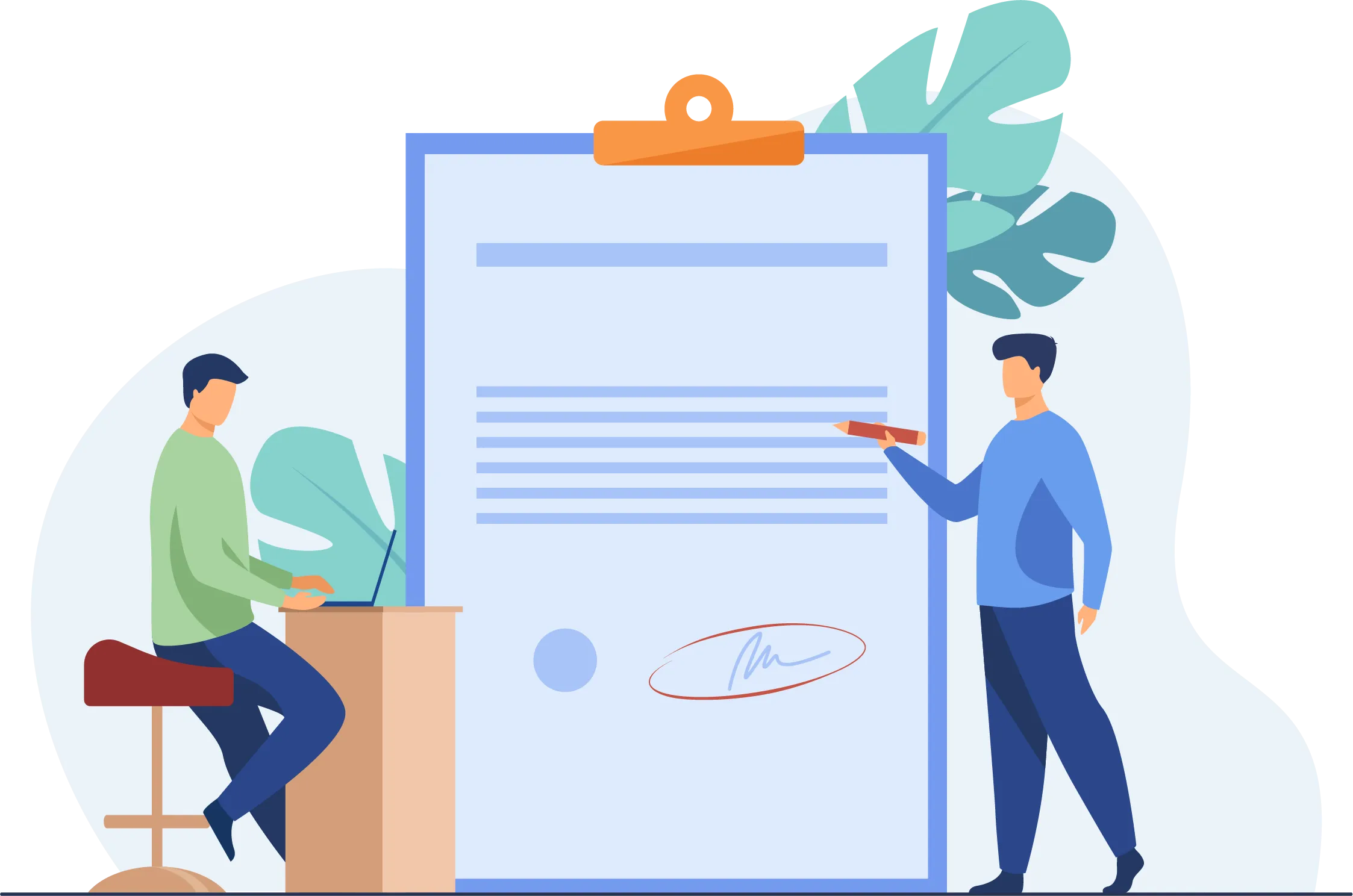 Functionality
The primary objective of the contract module is to ensure the timely delivery of goods or services and fulfillment of specified requirements.
Such pinned focus on delivering goods or services within agreed-upon terms enhances operational efficiency and strengthens vendor relationships. 
The module provided the following business requirements:   
Managing service delivery: ensures that a contract is being delivered as agreed, to the required levels of performance and quality. 

 
Managing relationships: keeps the relationship between the two parties open and constructive, aiming to resolve problems early and focus on continual improvement.  

 
Managing contracts: provides governance, performance management and accountability through tracking and recording delivery.