Facility Management Software
The features of FMPro envelop critical functionality essential to manage all the core facility operations.

Thus, such flexibility in delivering to diverse areas of building management, brands it as one of the best facility management software in the market.

With its comprehensive features, FMPro enables efficient management of assets, preventive maintenance scheduling, work order tracking, inventory management, contract management, and much more.

FMPro system's versatility and robustness establish FMPro as in the league of the top facility management software available for streamlining enterprise processes and operations.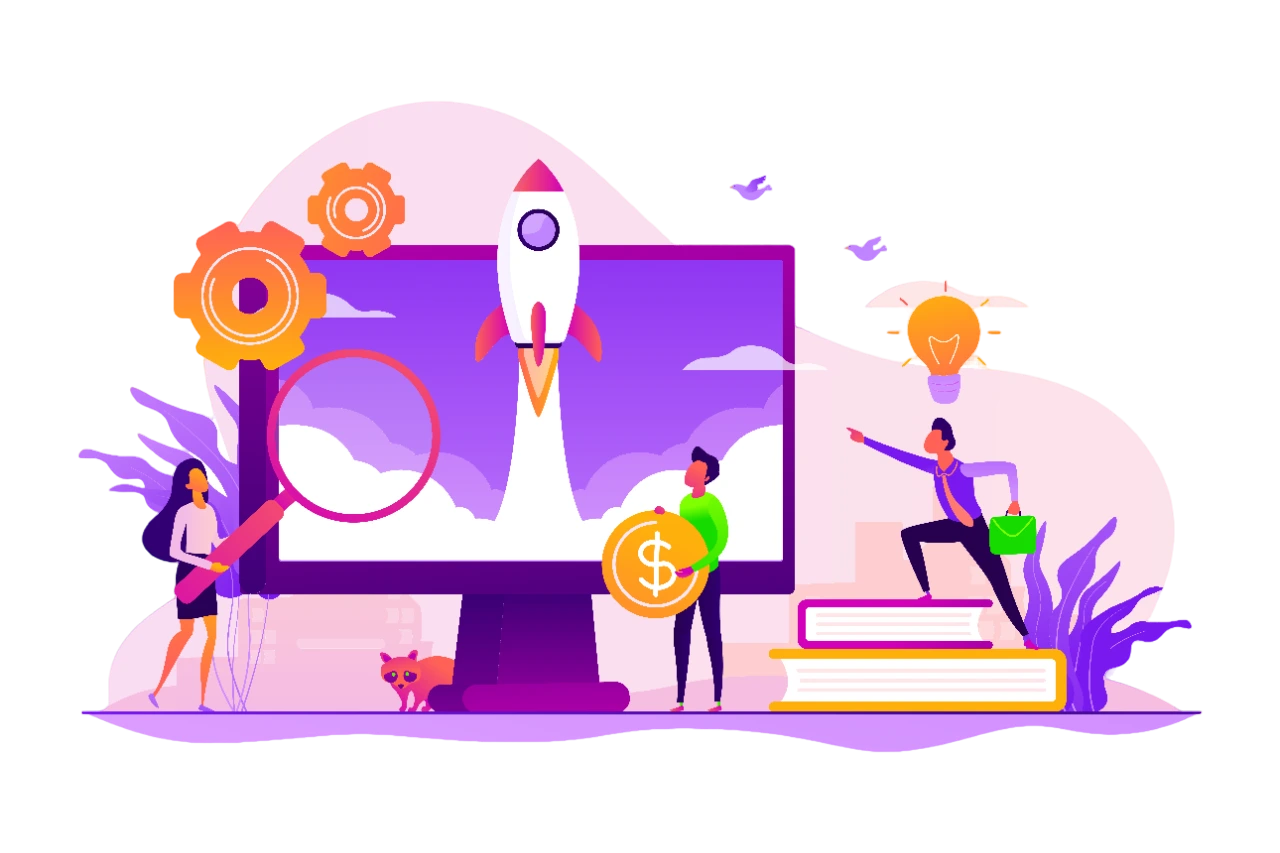 Cross Platform System
FMPro's flexible code allows it to operate across multiple platforms, including Android/iOS & Web.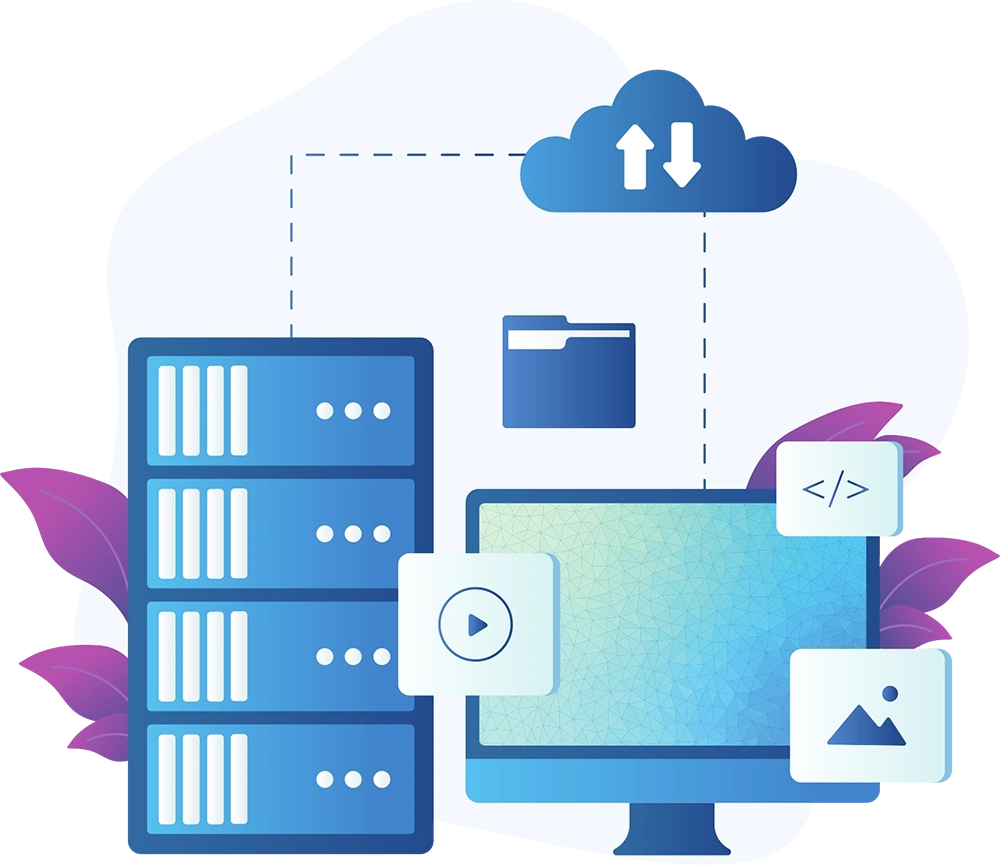 Advanced Cloud Infrastructure
Comprehensive reporting means that decision makers are in a strong position to understand costs associated with each budget.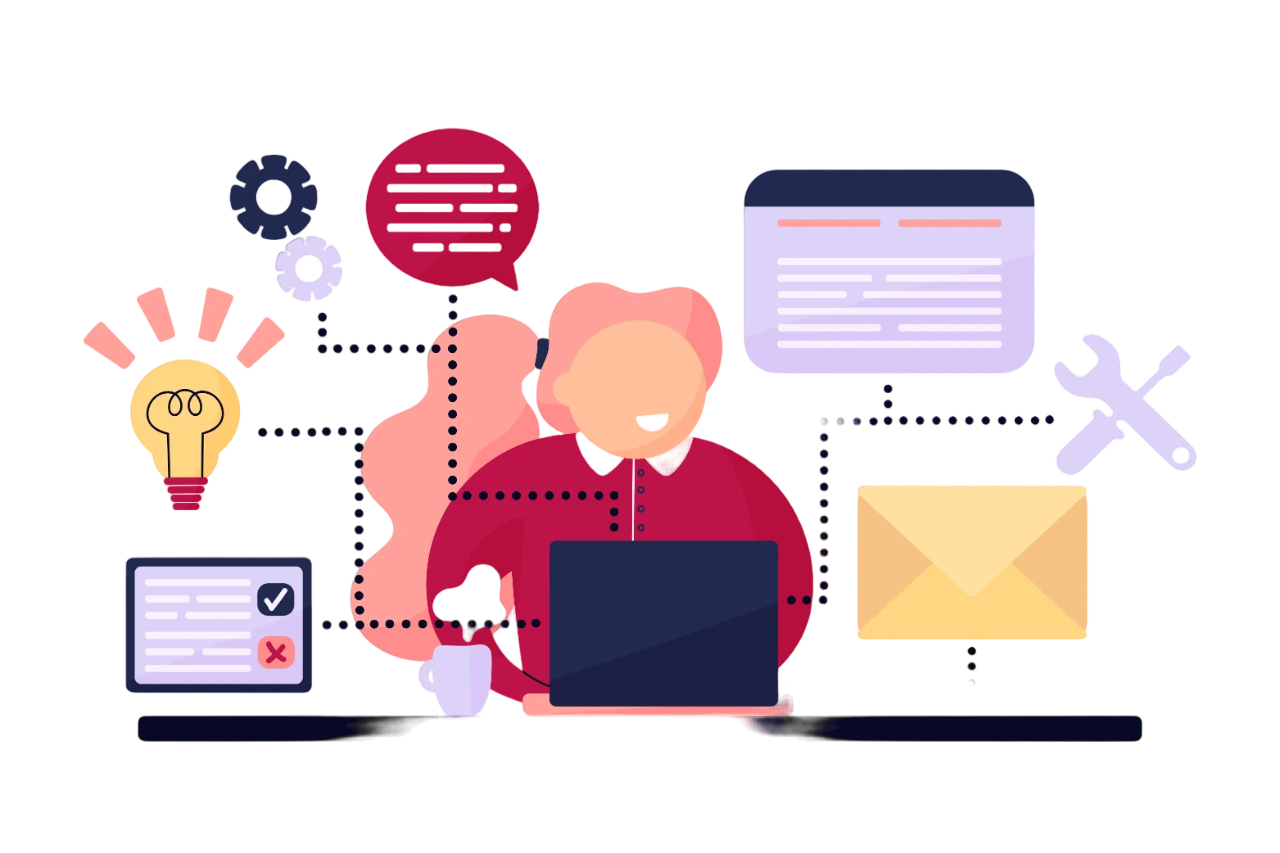 Easy To Integrate & Customize
Using API Connectors To 3rd Party Systems, FMPro is capable of integrating with numerous third-party applications.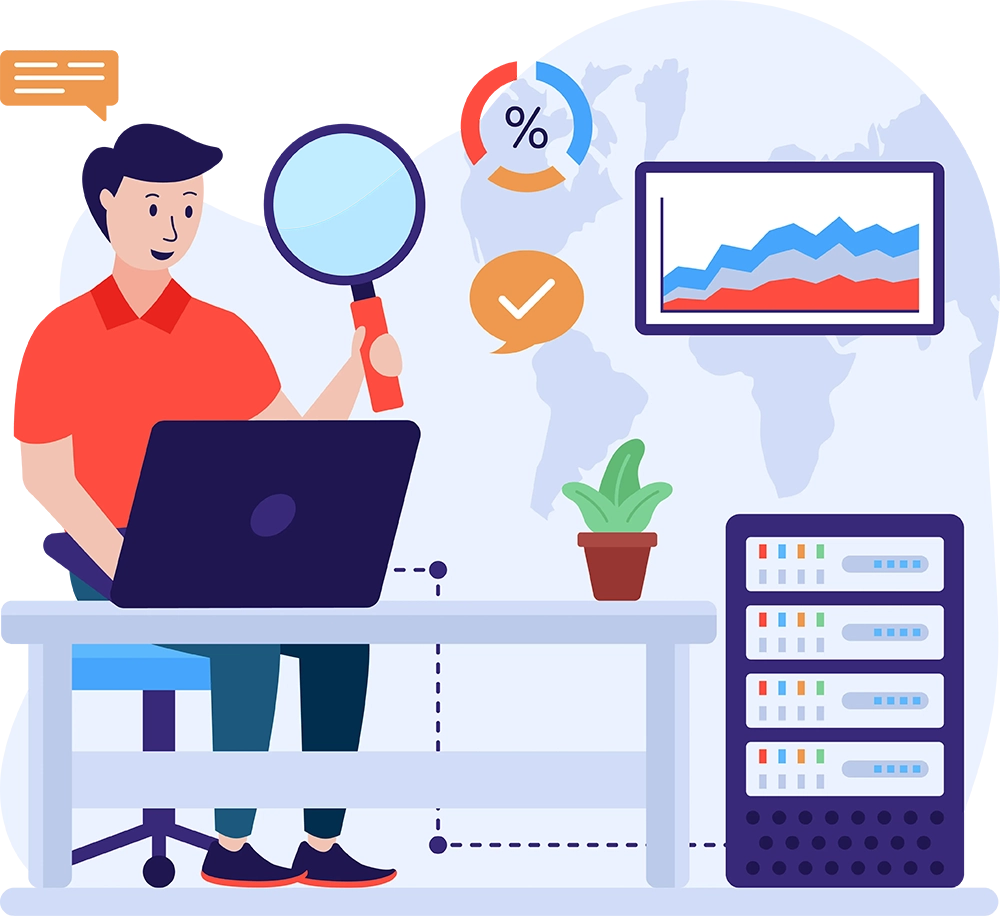 Application Management
FMPro is unique for its Unified Device & User Management Capabilities and its intelligent Management Tools.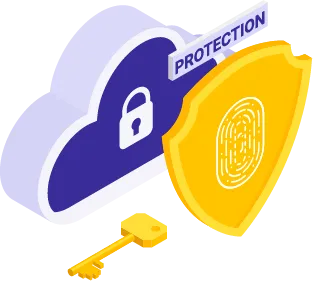 Secure Data Encryption
Using a secure reporting Engine, FMPro provide real-time dashboards and reports without compromising data integrity.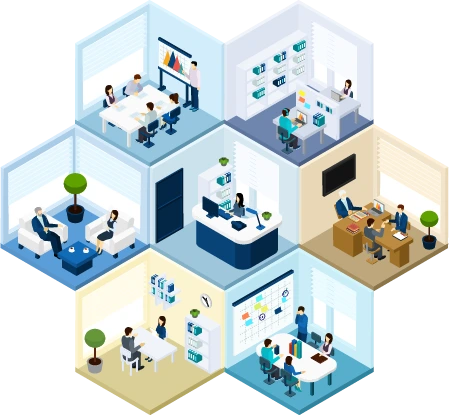 Multi-Tenant Capabilities
Delivering a range of benefits to our customers by allowing deployment of automatic software updates and faster innovation through scalability and increased computing capacity