Integrated facility management software
Integrated facility management software and their pricing varies according to the different models that the software has been packaged. 
However, FMPro CAFM software is highly customizable to accommodate features that you desire to fulfill your set business needs. 
We have also made the pricing of our FM software very flexible. This makes FMPro the preferred large and small businesses facility management software solution.
Our CAFM software system is broadly bundled into 2 models, as per the demand and functionality of different industry types.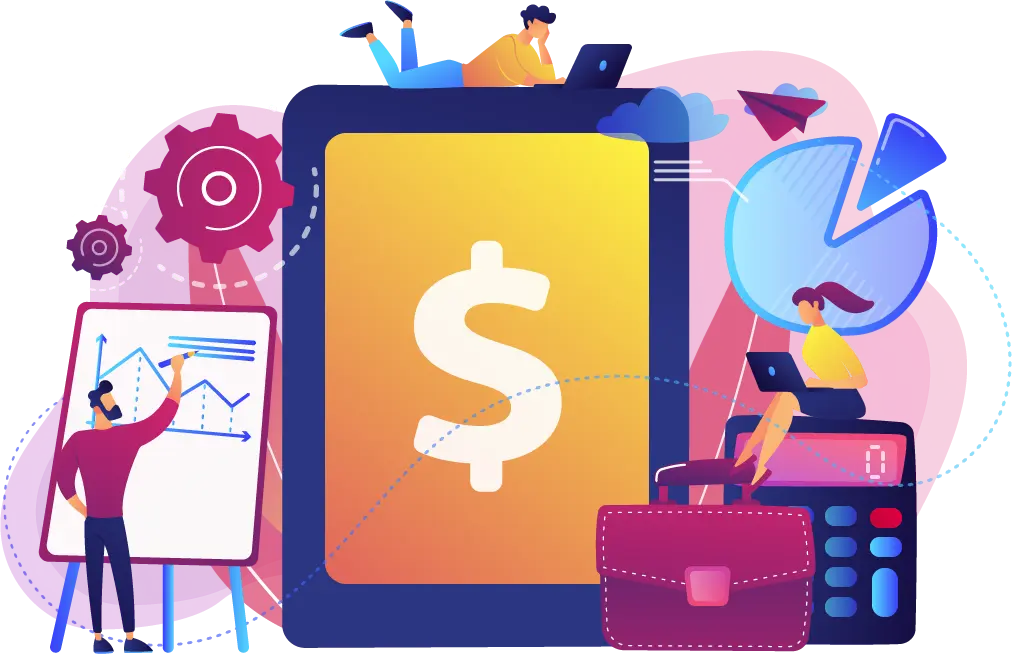 Software as a Service Model (SaaS)
The Software as a Service (SaaS) is a web based and a cloud-based model which allows you to easily access FMPro system through the web via internet. 
Managed from a central location.

Hosted on a remote server.

Accessible over the internet.

Users not responsible for hardware or software updates.
Software on Premise Model (SoPM)
The software on Premise model (SoPM) allows you to install FMPro system, on the premise of the organization, in their servers, rather than a remote facility accessible via cloud.
Foundation for future hybrid cloud expansion.

Easier customization and Third-Party Integration.

One time Licensing Cost.

Complete Data Control.