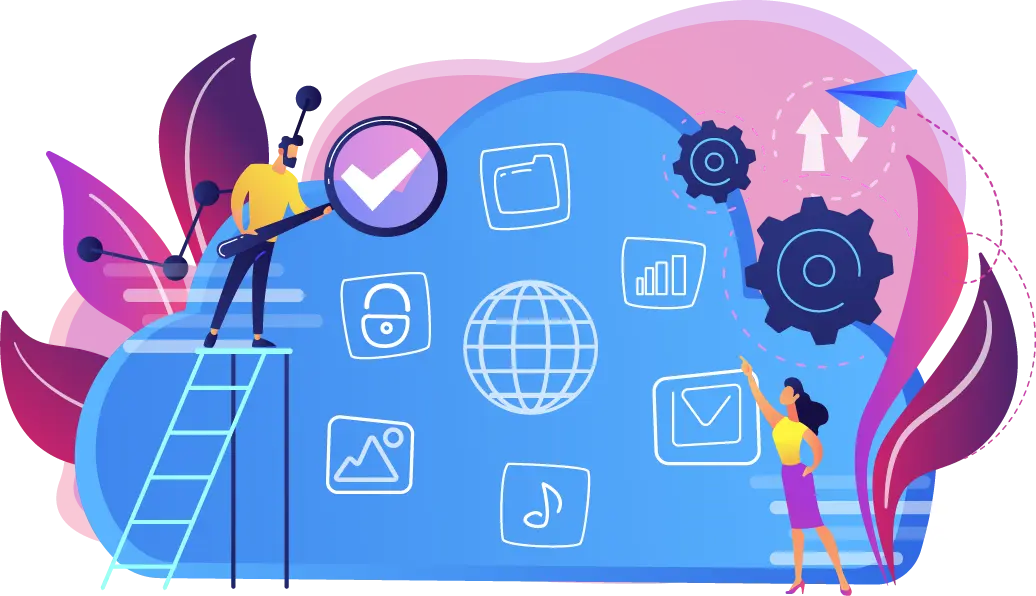 Among all of FMPro benefits, is its ability to address FM challenges by combining a comprehensive database to store asset and operating data with powerful tools to track, retrieve, analyze and report on all aspects of working life within a facility or portfolio of facilities.
Maximizing Asset Utilization
Detailed asset utilization information enables operations and stake holders to make informed decisions on:
Repair or replacement
Technology upgrade or obsolescence
Sustainable maintenance strategies
Which leads to a better management of:
Key areas of facilities
Total lifecycle costs for assets
Energy consumption and waste management
Management of technology changes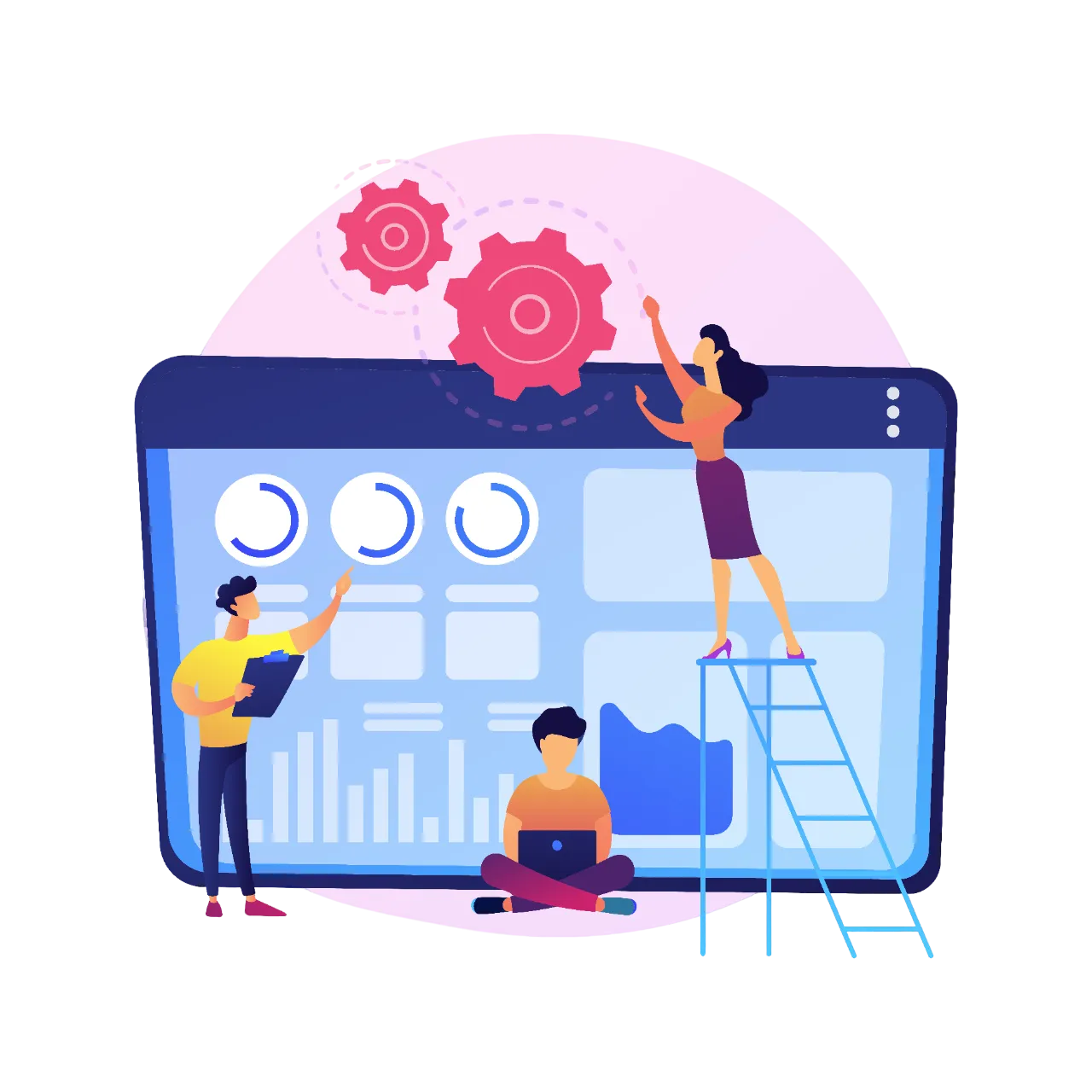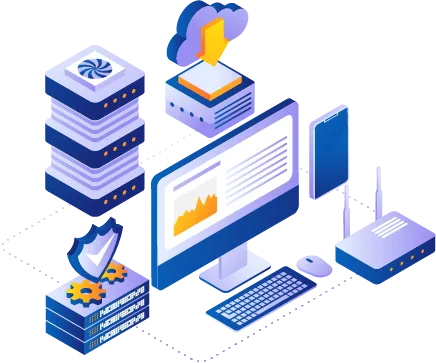 Maximizing Operational Efficiency
Increased automated functionality streamlines processes and maximizes the operational efficiency to manage operational tasks.
Utilizing a single end-to-end support system reduces duplication of effort which result in:
Time saving and reducing potentials for error. 
High levels of visibility of assets and contractors' data, leading to,
Improved problems resolutions through optimizing resource allocation.
Risk Mitigation & Compliance Management
Among many of the FMPro benefits, Risk mitigation and compliance management are 2 of its other advantages:
Accuracy in recording and accessing key data, thus controlling health, safety, environmental and statutory compliances.
Automating alerts to aid monitoring and response.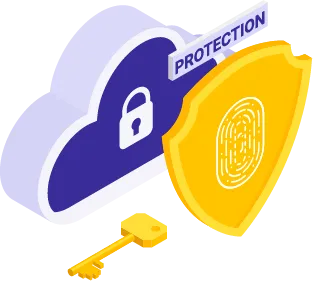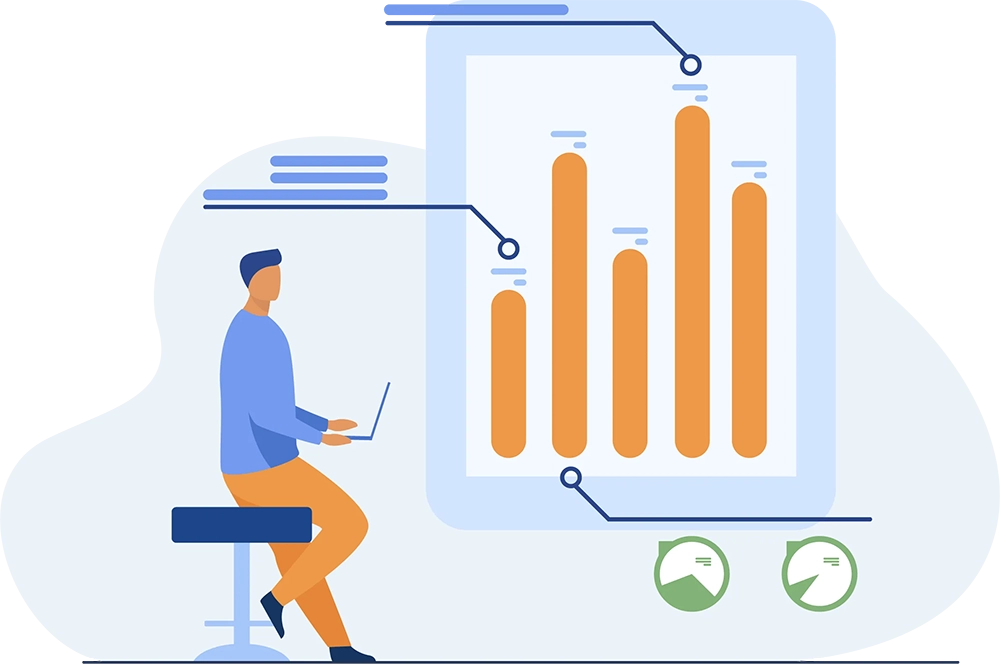 Managing the Rapid Changes
Data is at the heart of FMPro, there are multiple applications which contributes to controlling the changes within a facility base.
Space management enables spaces to be updated accurately to reflect changes in use and/or ownership.
Property management progresses as portfolios increase and boundaries move; the asset register contains an accurate account of all assets to facilitate everything from technology migration to legislation updates impacting operations.
Information accessibility and intelligible reporting will directly impact changes management with precise knowledge and control.
Controlling Costs & Supply Chain
With the ability of controlling costs and managing the supply chain, you get the advantage of:
Comprehensive reporting that offers decision makers a robust understanding to costs associated with each budget, project and asset, hence supporting a profitable budget for properties and asset maintenance strategies.
Monitor and manage Service Level Agreements and contracts more effectively; thus, presenting a substantial financial impact, optimizing asset expenditure, resource allocation and supply chain performance.
Ultimately, financial reporting will support management and stakes holder in cost reduction initiatives and investment cases.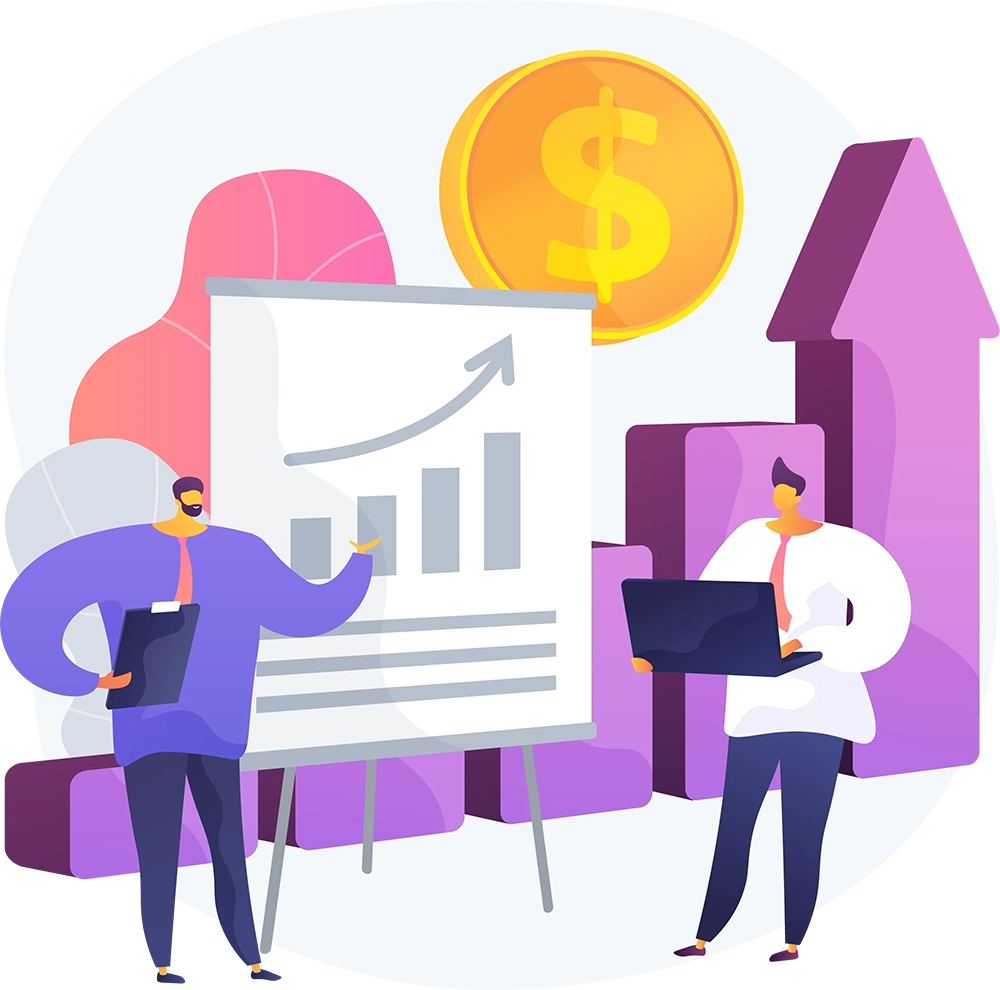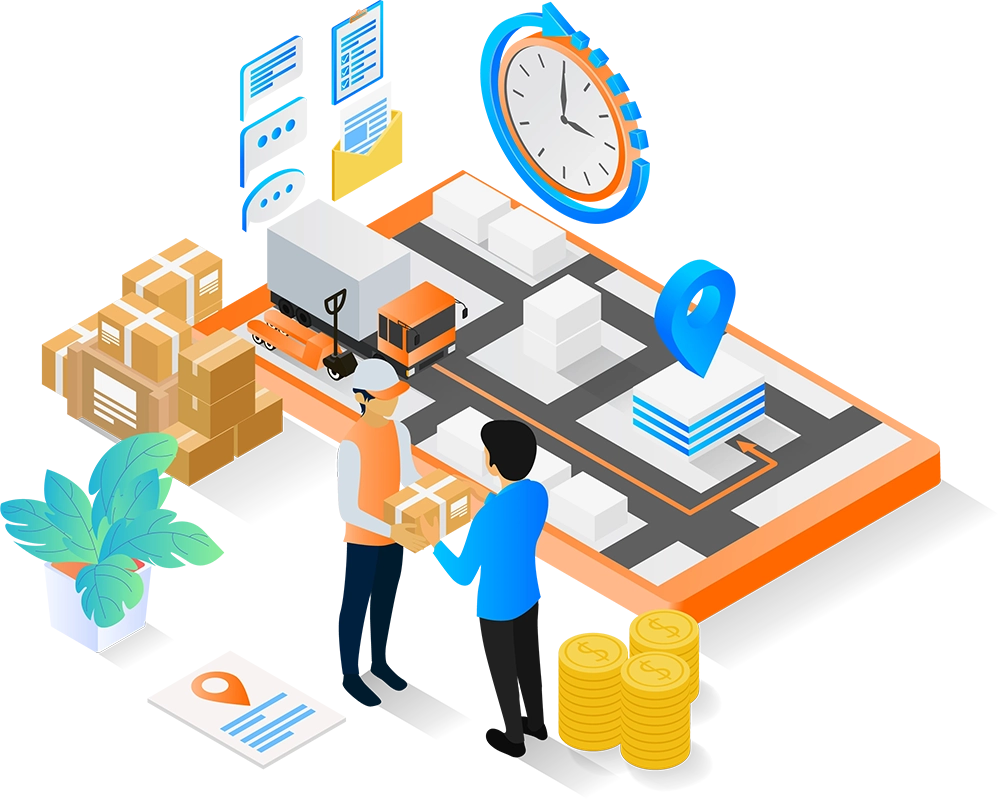 Maximizing Space Utilization
Another FMPro benefit is the improved space automation, helping organizations in maximizing space utilization at reduced costs.
Space management functionality provides intensive views on how physical space is utilized in line with the corresponding costs.
Management reports furthermore will enhance space planning strategies and maximize revenue potential.