Smart. Systemized. Synchronized
FMPro Operation and Maintenance Software is developed, and managed by the EFS Internal Software Development team; the product is constantly enhanced, upgraded to meet the changing business and industry needs.    
FMPro simplicity makes it a popular choice among companies in multiple private and public sectors, its flexibility and ease of use earned it as the trusted solution to industry's maintenance and management challenges.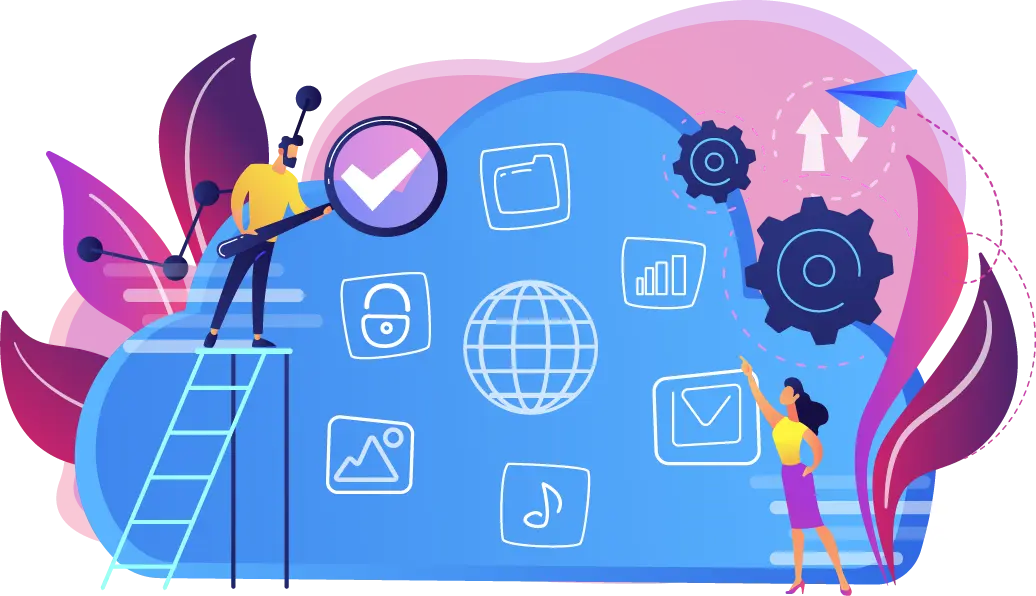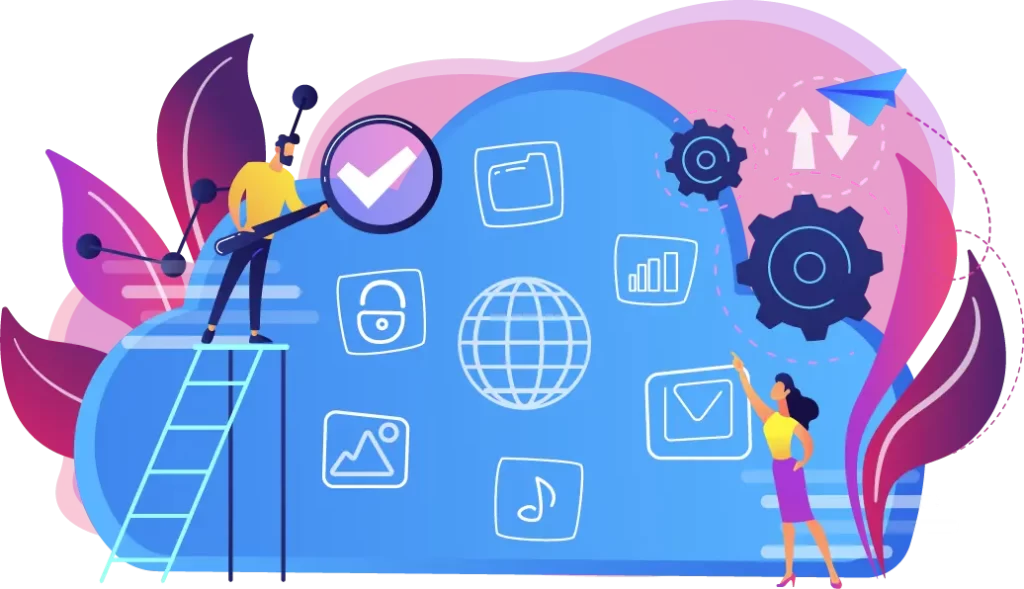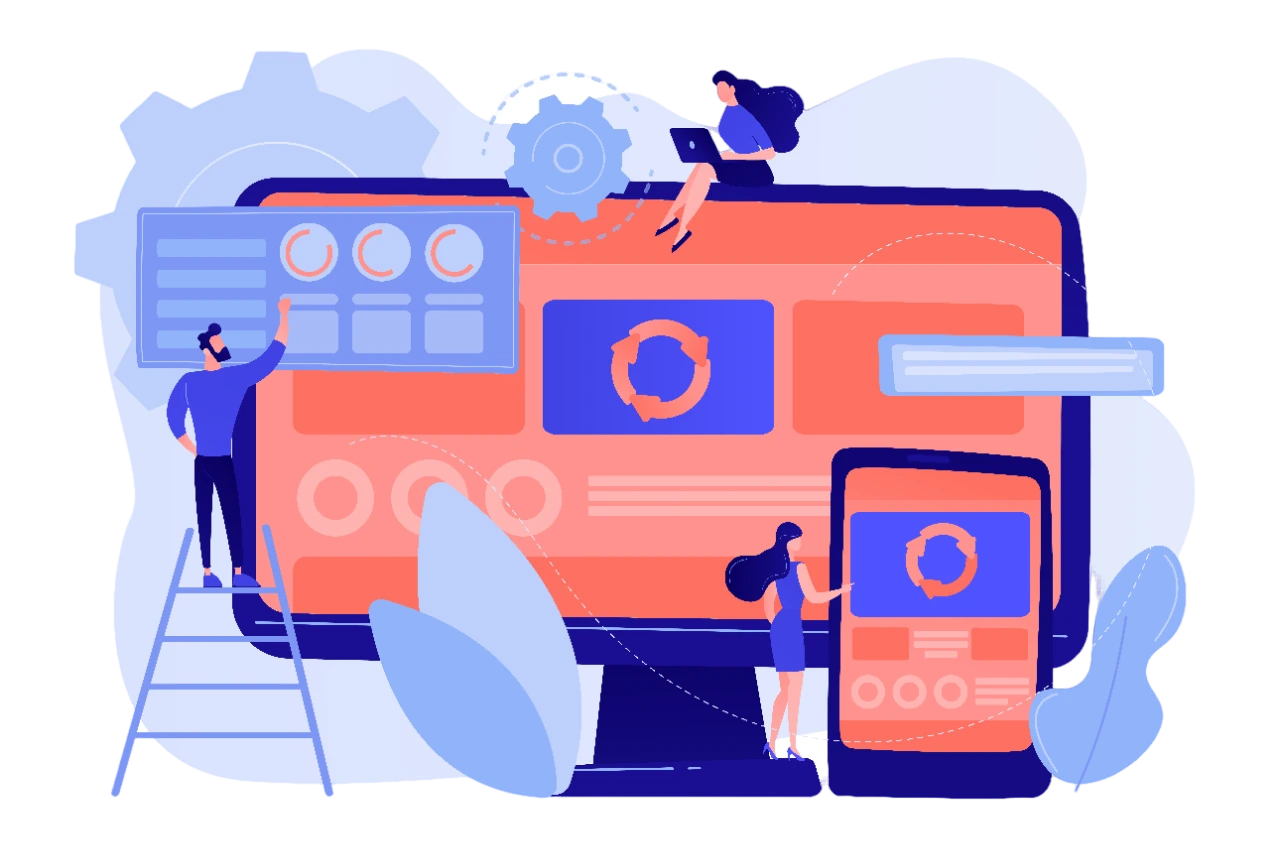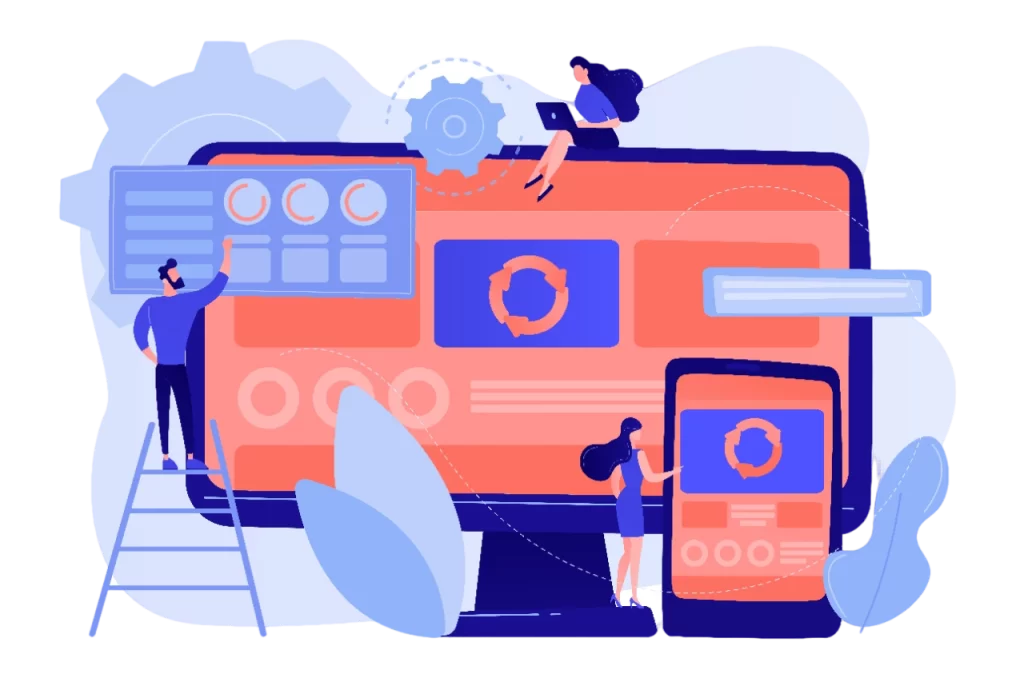 FMPro Automation Solution 
The FMPro system comes with a Smart Workflow Engine through which online approvals are simplified. All approvals related to operational activities and business processes can be achieved with advanced flow. Powered with various executive dashboards, FMPro provides access to valuable business in-sights in real-time. This solution can slice the data and generate reports on the click of a button.
FMPro - Flexibility and Compatibility
The use of mobile CAFM (Computer-Aided Facility Management) systems on smartphones, tablets, smartwatches, laptops and other movable bias can be extremely salutary for facility managers. 
This makes it easier for facility managers to stay systematized and ready for any situation. Portable CAFM systems can be a valuable tool for facility managers looking to maximize efficiency and effectiveness.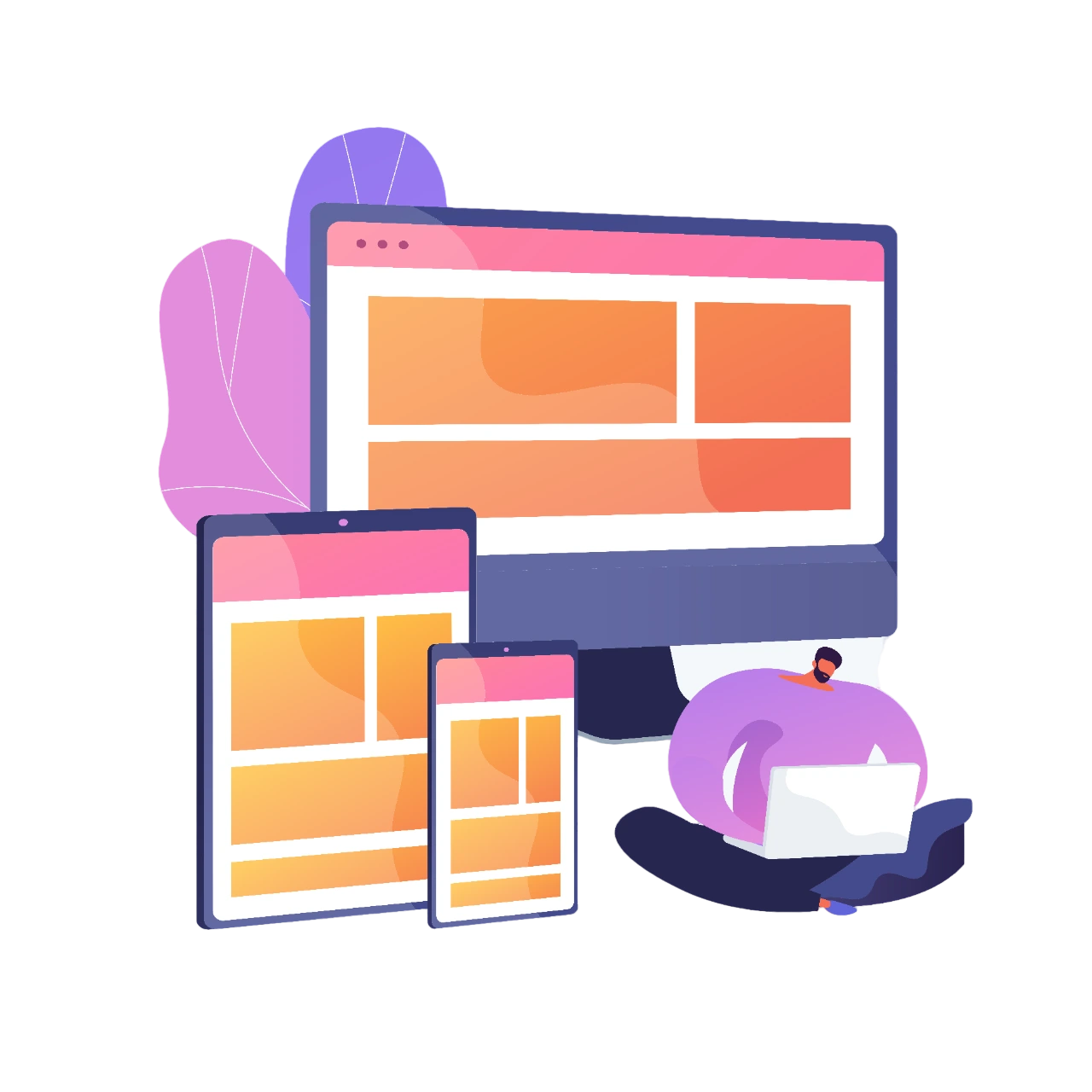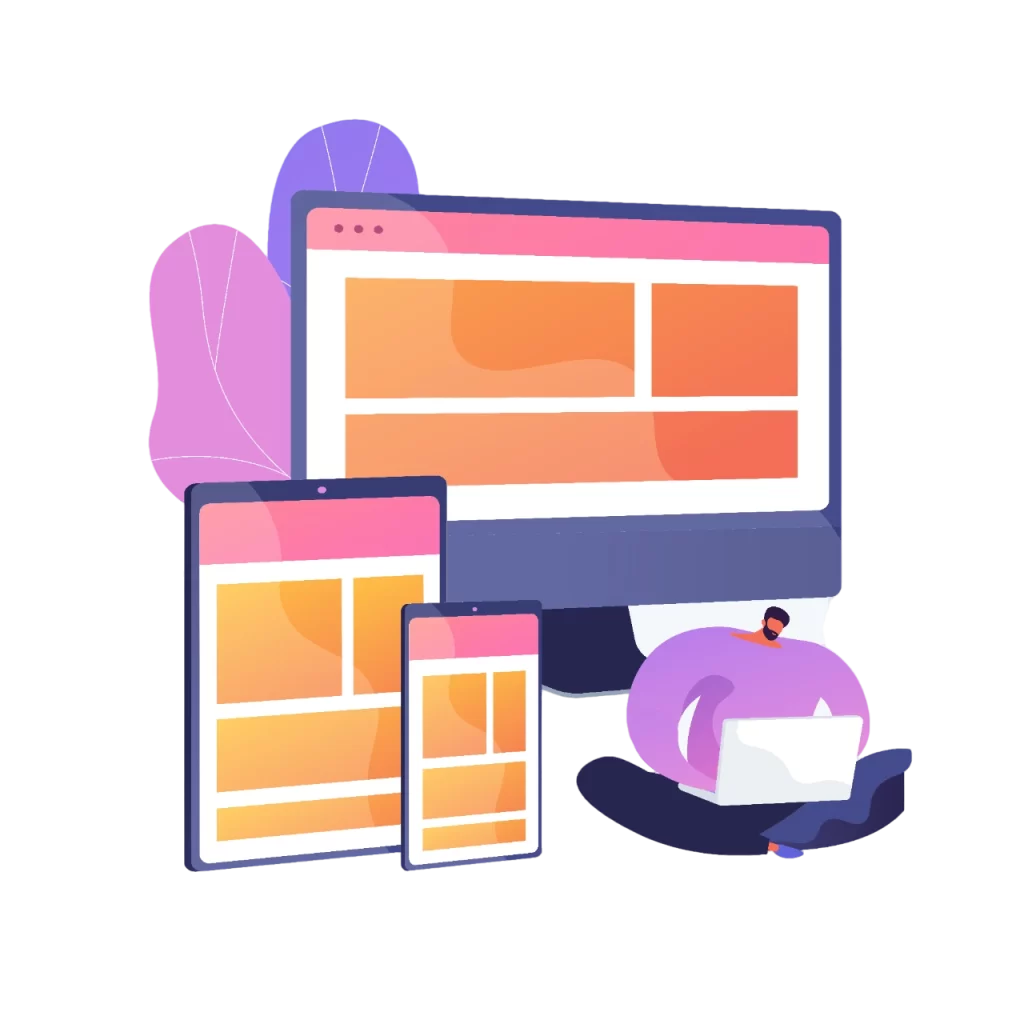 An AIO CMMS, CAFM, EAM & IWMS Software Suite
FMPro, an organic blend of Computer Aided Facilities Management (CAFM), Computerized Maintenance Management System (CMMS) & Integrated Workplace Management System (IWMS), is completely web-based with fully functional features for comprehensive maintenance and asset life cycle management activities.  
All the core facility management processes (Asset Management, Work order Management, Energy Management, Stores & Inventory, Health & Safety Management, Helpdesk, etc.) are customized to meet the dynamic requirements of facilities management departments providing an Integrated Workplace Management solution.  
From Homes, office blocks to hospitals and educational facilities, FMPro software suite supports those responsible with tools required for smart facility management.    
All modules are designed and customized to suit the day-to-day business as expected from a Computer Aided Facilities Management System.   
All modules are tightly interconnected and information flows seamlessly, thus providing transparency with ease of informed decision-making, creating a truly Integrated Workplace Management System.    
FMPro addresses FM challenges by combining a  comprehensive database to store asset and operating data  with powerful tools to track, retrieve, analyze and report on all  aspects of working life within a facility or portfolio of facilities